Tracy Bothwell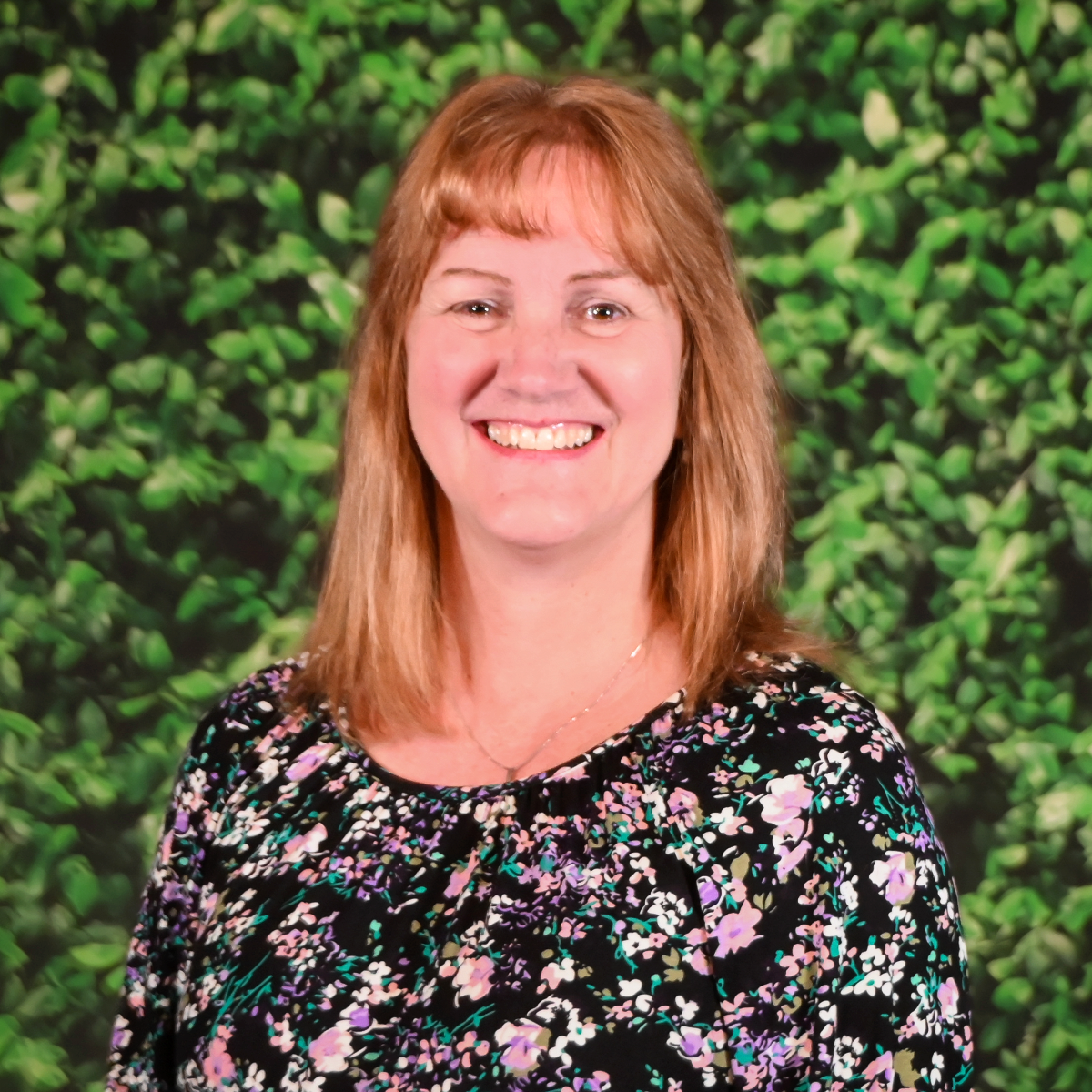 Tracy is the Office Manager at BAC, she joined the staff team in February 2012. She looks after all the financial records for the church, this includes keeping track of the money coming in and the money going out, and making sure ministry funds are distributed accordingly. Numbers are her thing – she tracks attendance, manages contracts, office supplies and equipment, tracks variances and stats, makes sure that the budgets are up to date and reports the financials to the Treasurer. Tracy is the liaison for C&MA District & National office reporting statistics as required and also completing the Annual Charity report to the government. She enjoys working with and handling the administrative needs of the Pastoral Staff, Elders, Ministry teams, and Congregants at BAC.
Tracy, along with her husband Steve, have been attending BAC since 1991. Over the years, Tracy and her family have been involved in many programs and ministries at Bramalea Alliance, they are familiar, friendly faces and are proud to be a part of the BAC family. Tracy & Steve have watched their children grow through the children's, youth, worship & young adults ministries at BAC, now they have spread their wings and are continuing to grow from the seeds planted at BAC: James & Amanda are living in London, ON; Jennifer & Cooper Poirier continue to be a part of the BAC family; and Andrew & Taylor residing in North Vancouver, BC. They are excited to see what God has planned for their family and trust that He is in control.
A favorite verse for her is Romans 12:12 "Be joyful in hope, patient in affliction, faithful in prayer."
Tracy loves being a part of the BAC staff team and serving her church family in this role.