/

/

/

Michelle Jones-Sood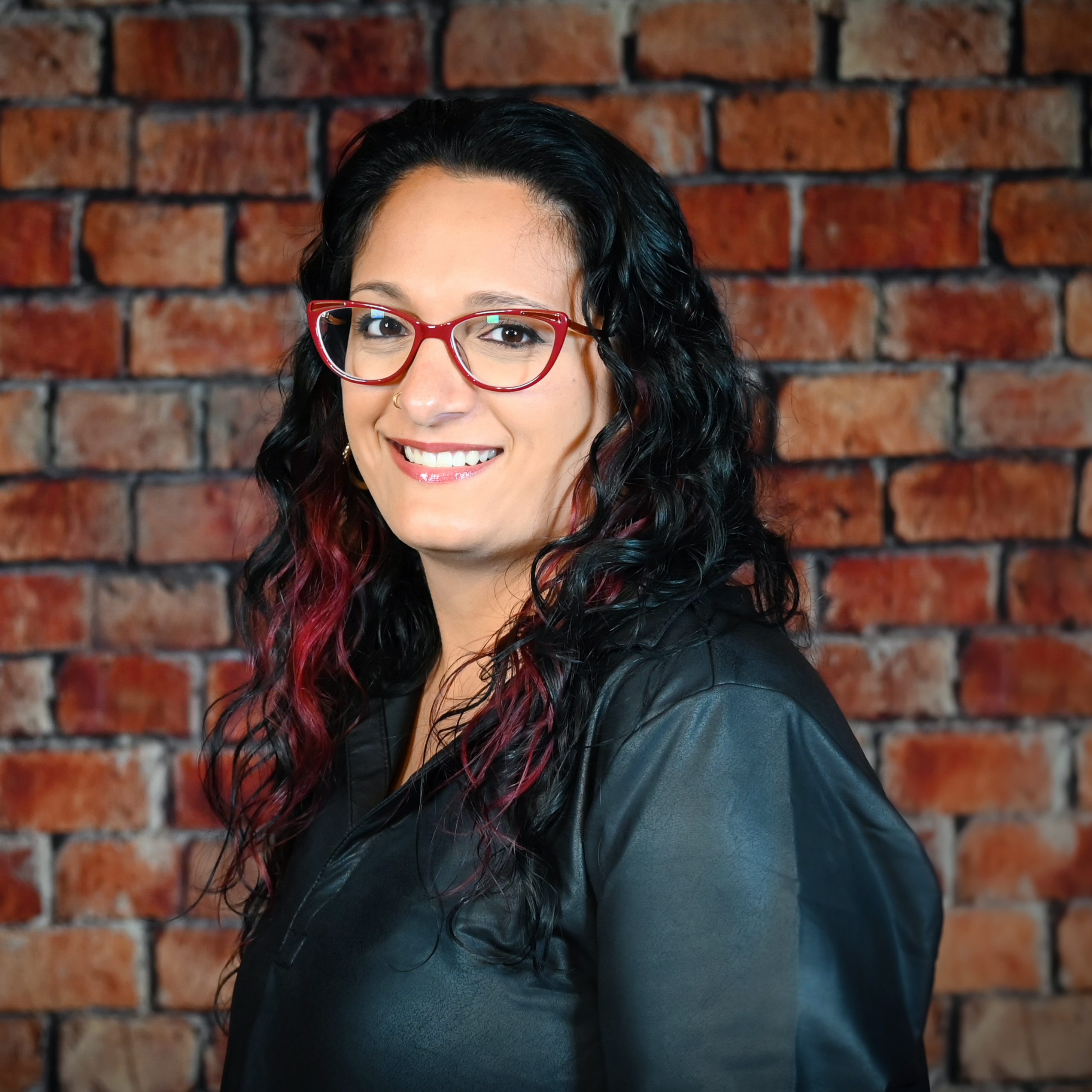 Michelle is the Church Administrator and she joined the staff team in December 2016. Michelle provides support for congregational & pastoral needs, including bulletins, correspondence, social media & communications, calendars, building logistics and more. She loves being able to work with and serve the staff, volunteers and congregation and see God working through them in our church and community.
Michelle began attending BAC as a child in 1993, and has grown up and grown with this church. Now, she is married with three young daughters of her own, and she feels blessed and proud to be a part of a church and staff team who truly live the love of God!
Michelle has been involved in several areas over the years, such as Children's Ministries and Worship Ministries. She is very passionate about worship, and continues to regularly lead and participate in worship teams.