Julie Crawford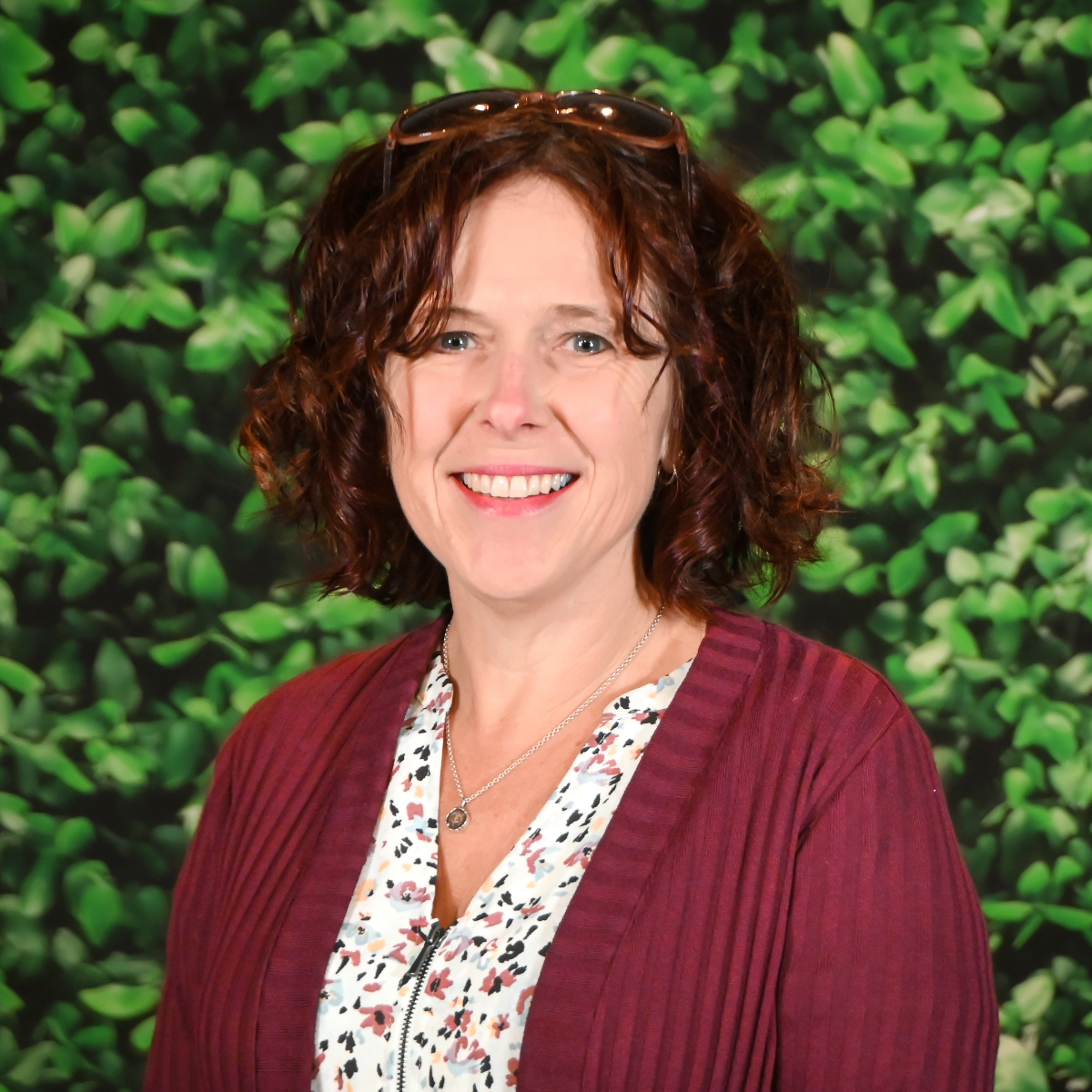 Julie is our Children's Pastor here at BAC. She works with the youngest of our church from birth to Grade 5. Julie joined the BAC staff team in July 2005. She has a passion to see kids come to know and love Jesus as their Lord and Saviour and shows that through her bubbly personality and love for each and every child.

Julie was born in Northern Ireland and came to Canada when she was 9 years old. She grew up in a Christian home and at age 7 accepted Jesus as her personal Lord and Savior. She married David in 1994 and has two handsome boys ages 22 and 25. Julie enjoys spending time with her family and friends, as well as reading and taking long walks, especially if they are on the beach :)
In January 2006, Julie's brother, Warren was killed by a drunk driver. "What an example he was to me of how to live a life fully devoted to Jesus Christ. My faith has grown and I love Jesus so much and want to see others have that same faith." Her favorite hymn is "GREAT IS THY FAITHFULNESS" because despite all that she has gone through, God is good and is faithful to His promises.
Julie has a BA in Psychology as well she has taken some Tyndale courses specific to Children's Ministry. In February 2019, Julie became an Ordained Pastor through the Christian and Missionary Alliance of Canada. She has a Certificate in Biblical Care and Counselling as well as s certificate in Transformational Coaching certicate.
Our PURPOSE here at BAC Kidmin is to spark a deep desire within each child to Know Jesus Christ as their Lord and Savior, to grow in their relationship with Him and to show His love to the world around them

Julie is a willing vessel that wants to be used by God to impact those around her for His Glory. "God has been doing some amazing things in our kid's ministry. I can't wait to see all that He has in store for us"