COVID-19 Updates


Below you will find links to keep you connected with some of our ONLINE ministries. Effective March 15th all our in-person meetings, gatherings, events and services have been cancelled. Our church office has been closed since March 17th, but Pastors and staff continue to provide support and can be reached by phone or email.
We have been paying close attention to the guidelines and directions provided by the Government of Ontario and we are working on plans for Reopening once we are able to do so safely. It is our prayer that we can be together as a community again soon. We are committed to being the body of Christ whether online or in person.
---
Online Sunday Service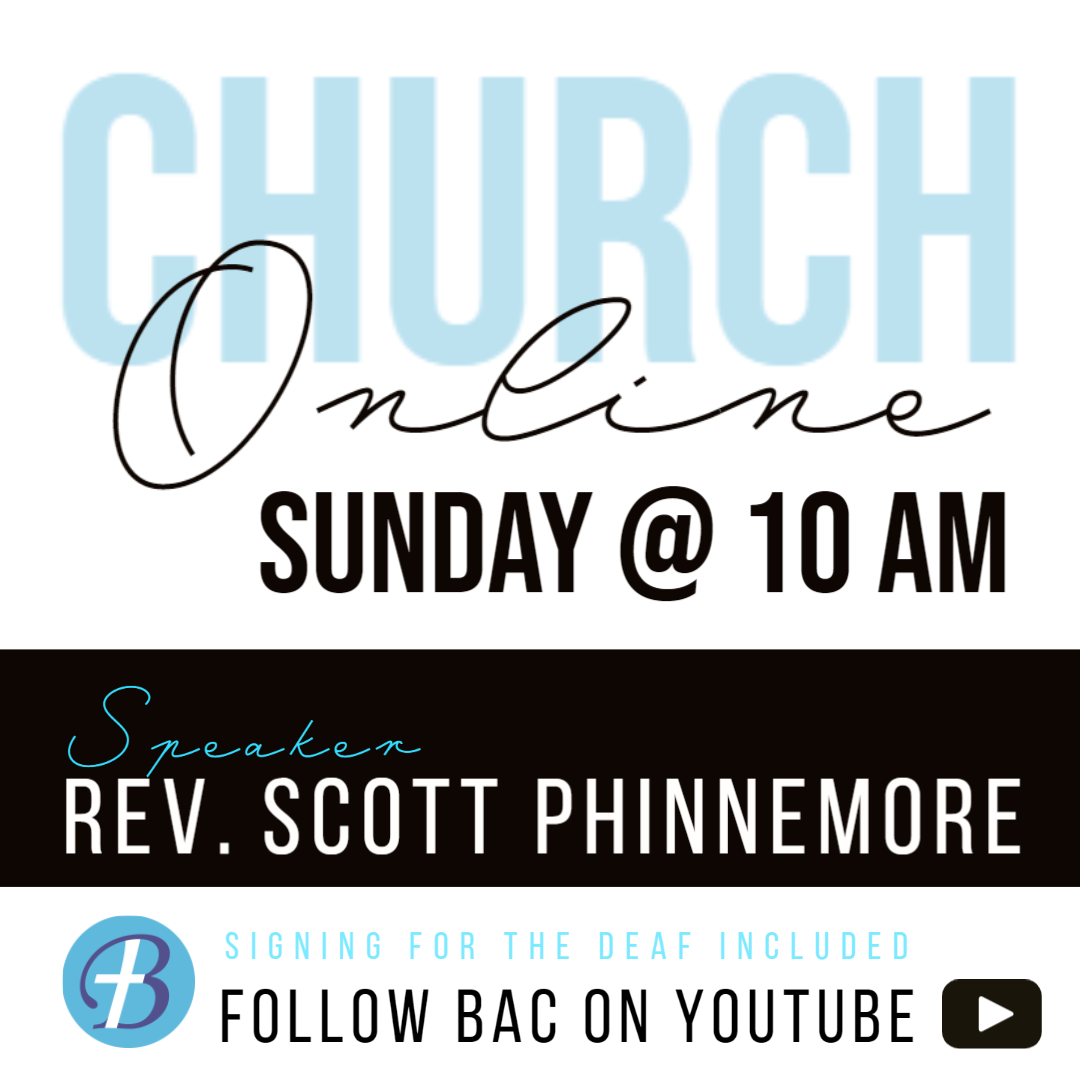 Join us on our YouTube channel at 10 am for church online. Let us worship, pray, learn and be in community together online!
We can talk together on the premiere chat prior and during the service, but please keep your comments friendly. Also, join us on the Zoom "Lobby" chat following the service.

Click here or on the image to go to our Online Services
---
BAC Lobby Zoom!
Join us after the Sunday service stream for our online lobby.

Here is the Zoom meeting info:
Topic: BAC Lobby Join Zoom Meeting
https://zoom.us/j/742819330?pwd=SllKVWdxTC8wVTlVWFpOMU5JNEhmZz09
Meeting ID: 742 819 330
Password: together

Dial in for audio only: 647 558 0588 or 647-374-4685
Meeting ID: 742 819 330 (no participant id required)
Password: 818223

Join the BAC Lobby Zoom where we can socialize, pray and enjoy each other's company following the online service.


---
Ways to give to Bramalea Alliance Church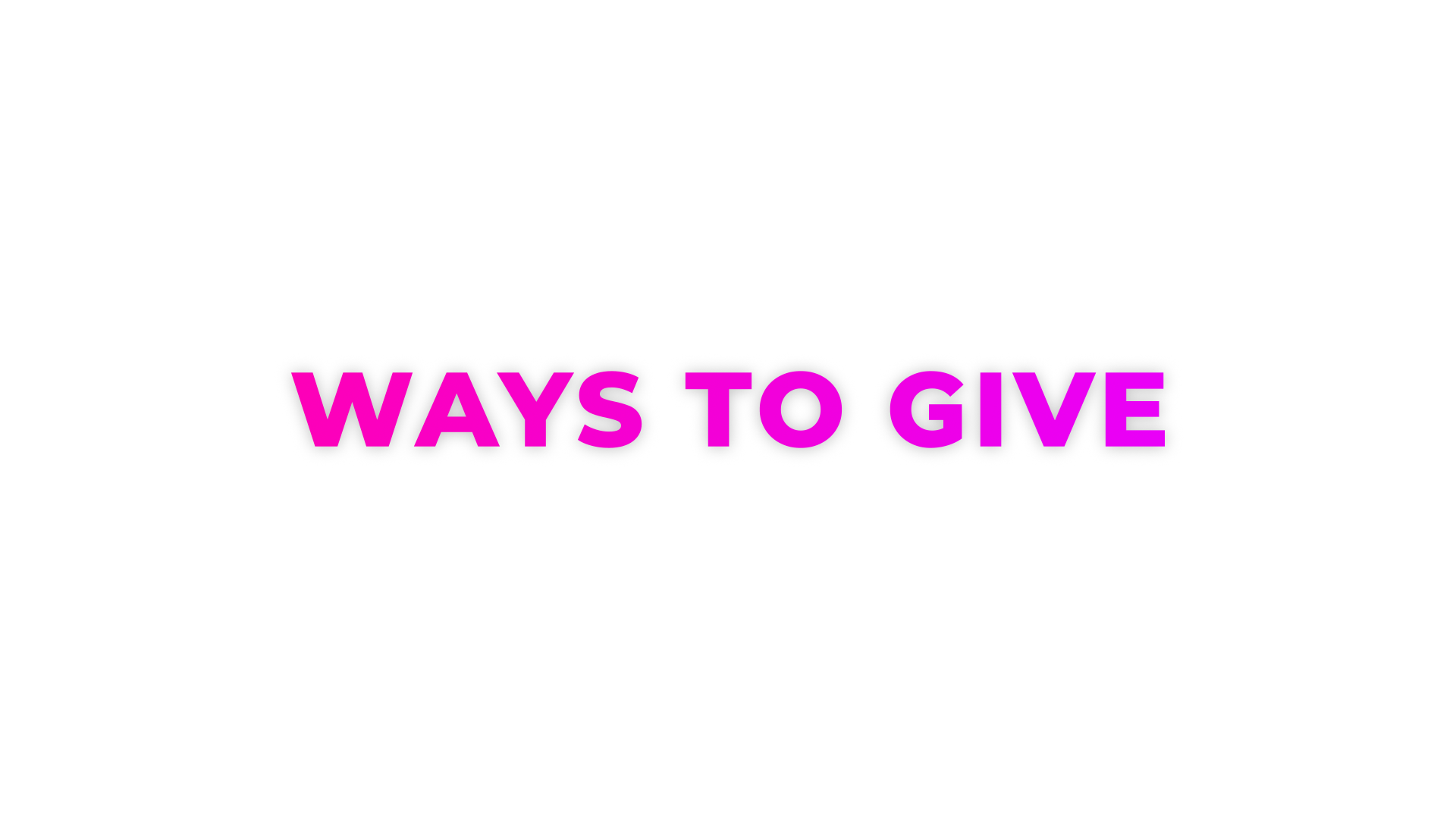 Although we are not gathering in-person, you have an opportunity to bring your tithes and give your offerings – click here for options for online giving. Thank you so much for your continued faithfulness in this area.






---
---
March 24, 2020 Update



---
March 17, 2020 Update

Dear friends,
I'd like to update you on what Bramalea Alliance Church is doing in response to the COVID-19 pandemic that is creating legitimate health concerns, fear, and anxiety all over our world. Our elders and staff have been closely monitoring the Department of Health updates and instructions in addition to keeping up to date on what our world is doing to slow the spread of COVID-19. As a result, we have decided to suspend our church services and all gatherings until further notice.
Currently, we are making our Sunday worship service available online on YouTube – we will also publish it as soon as possible to our website and Facebook page (linked below). That means you can tune in to worship and hear Pastor Steve's message on Sunday, March 22nd from the comfort and safety of your own home. Click here for the direct link.

Please stay tuned to this web page for ongoing updates.
Although we are not gathering in-person, you have an opportunity to bring your tithes and give your offerings – click here for options for online giving.
We have also taken this time to do some extra, over-the-top cleaning and sanitizing of our facility and added extra hand-sanitizers to our common areas. Please abide by the Canadian Health guidelines: Wash your hands frequently, stay at home if you are not feeling well, practice social distancing (stay at least 6 feet or 2 metres apart).
In the days to come if you know of someone who could use a call or may have a practical need – be the church – reach out to them, give them a call and encourage them to trust God, lean into His strength and assure them that they are not alone. In times like this we need to uphold one another in prayer, be the hands and feet of Jesus and trust that God is in control.
Philippians 4:6-7 (NIV)
6 Do not be anxious about anything, but in every situation, by prayer and petition, with thanksgiving, present your requests to God. 7 And the peace of God, which transcends all understanding, will guard your hearts and your minds in Christ Jesus.