The Plan to Protect Program works towards providing a safe environment for effective ministry to children. Bramalea Alliance Church is taking appropriate steps to aid in the prevention of abuse by requiring leaders to be regular attenders at BAC (at least 6 months prior to serving), to attend a training session, information forms to be filled out along with references, criminal reference checks and an interview process. Everyone is required to go through this process so that we can provide a safe environment to bring our kids to Jesus.

We offer Training Session once a year that covers the rules and regulations regarding Plan to Protect, and also how to provide a safe environment for our children. Anyone interested in leading with Kids Ministry requires a Vulnerable Sector Check from the Regional or Provincial Police Department in which they reside. If you require a Vulnerable Sector Check, please contact Miss Julie.

Please click on the appropriate forms and submit it to Miss Julie.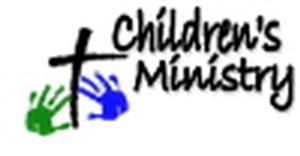 Children's Ministry Volunteer Applications
Adult Volunteer Application

Youth Volunteer Application