/

/

/

SR High (Grade 9-12)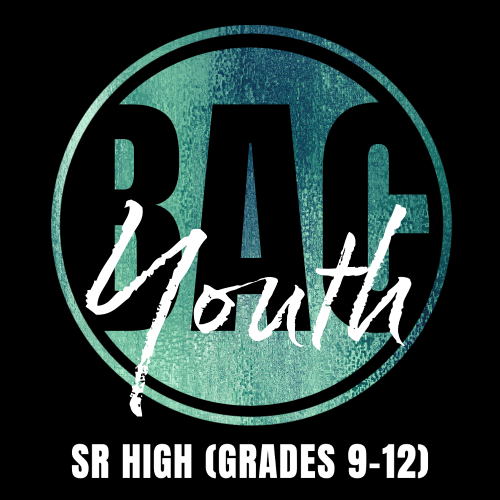 Thursdays | 7 - 9 pm starting September 15
Our Senior High program is designed for high school students grade 9-12. The regular weekly program meets every Thursday night from 7:00-9:00pm. Students are given opportunities to connect with each other through fun games, worship, and a small group study.

Elements of Blast include challenging talks and open discussion on life, relationships and spiritual things. We also put on outreach events to help connect more students in the community. Retreats allow us to bond and go deeper in our faith and we do 3 annually, Acquire The Fire in the fall, Morph in the winter, and Pitch and Praise in the Spring!

Being missional is what we are all about and we provide opportunities for students to participate in short term mission's trips where they are challenged to grow in their leadership as they serve others.