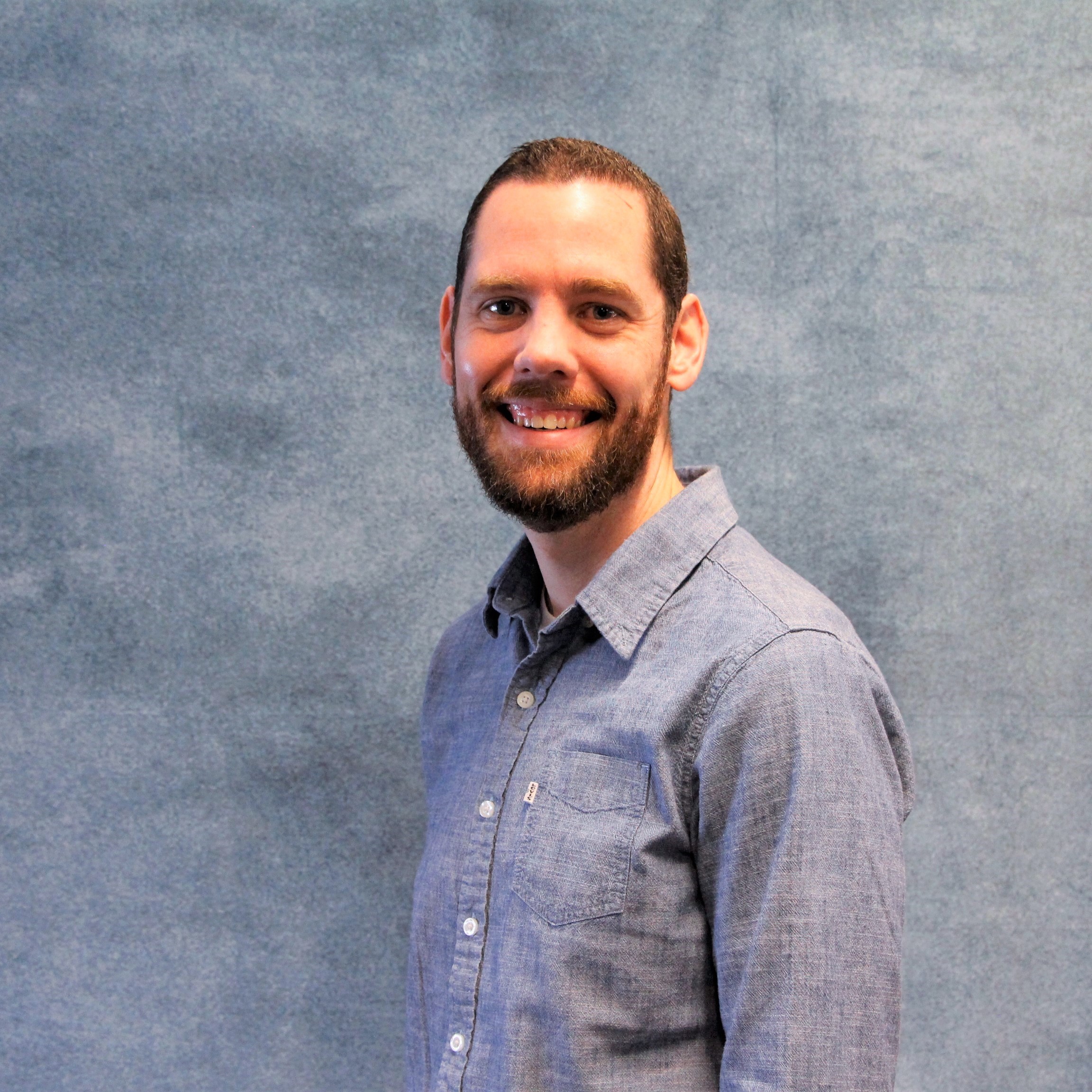 Pastor of Student Ministries
Dan is our Pastor of FUEL Student Ministries here at the church where he works with our Ignite (grade 6-8), and Blast (grade 9-12) ministries.
Dan has been serving at Bramalea Alliance Church since the fall of 2006. He has been in youth ministry for 9 years now, serving in various roles and contexts. Dan and his wife Courtney are both graduates of Heritage College and Seminary in Cambridge, Ontario - Dan with his degree in youth ministry and Courtney with her degree in children's ministry.

Dan and Courtney both have a passion to see young people become disciples of Jesus that are "fully dependent on Jesus Christ for their life and faith". Dan is passionate about equipping students to lead a life of ministry in their sphere of influence.

Both Dan and Courtney have a long history of working with both children and youth through various camp ministries. It was through this love of camp ministry that the two of them met at a First Nations camp out in Hilbre, Manitoba. Since then God has been working through them as a couple to continue serving Him through student ministries.

Dan has a real passion for multiplying and equipping leaders to do ministry for both adults and students alike. One of his goals through the student ministry is to encourage students to take personal ownership in their faith, rooting themselves in God's Word as they seek His will for their lives. Dan also believes in providing opportunities for students to grow in their spiritual giftedness through various ministry leadership opportunities.

Dan and Courtney enjoy camping, hiking, traveling, photography, and the outdoors.