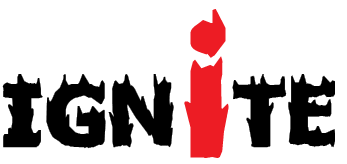 Click on the image below for info on our NEW YM HYBRID model.


Our Junior High program provides a great opportunity for student's grades 6-8 to come and hang out, play fun games and build strong long lasting friendships. Our regular Junior High program runs every Tuesday night from 6:45-8:30pm.
The program provides a safe environment where students can participate in leader lead bible studies, ask questions and explore issues that affect them personally. On top of the regular program nights we have an annual fall retreat called Bedlam plus other fun activities throughout the year!