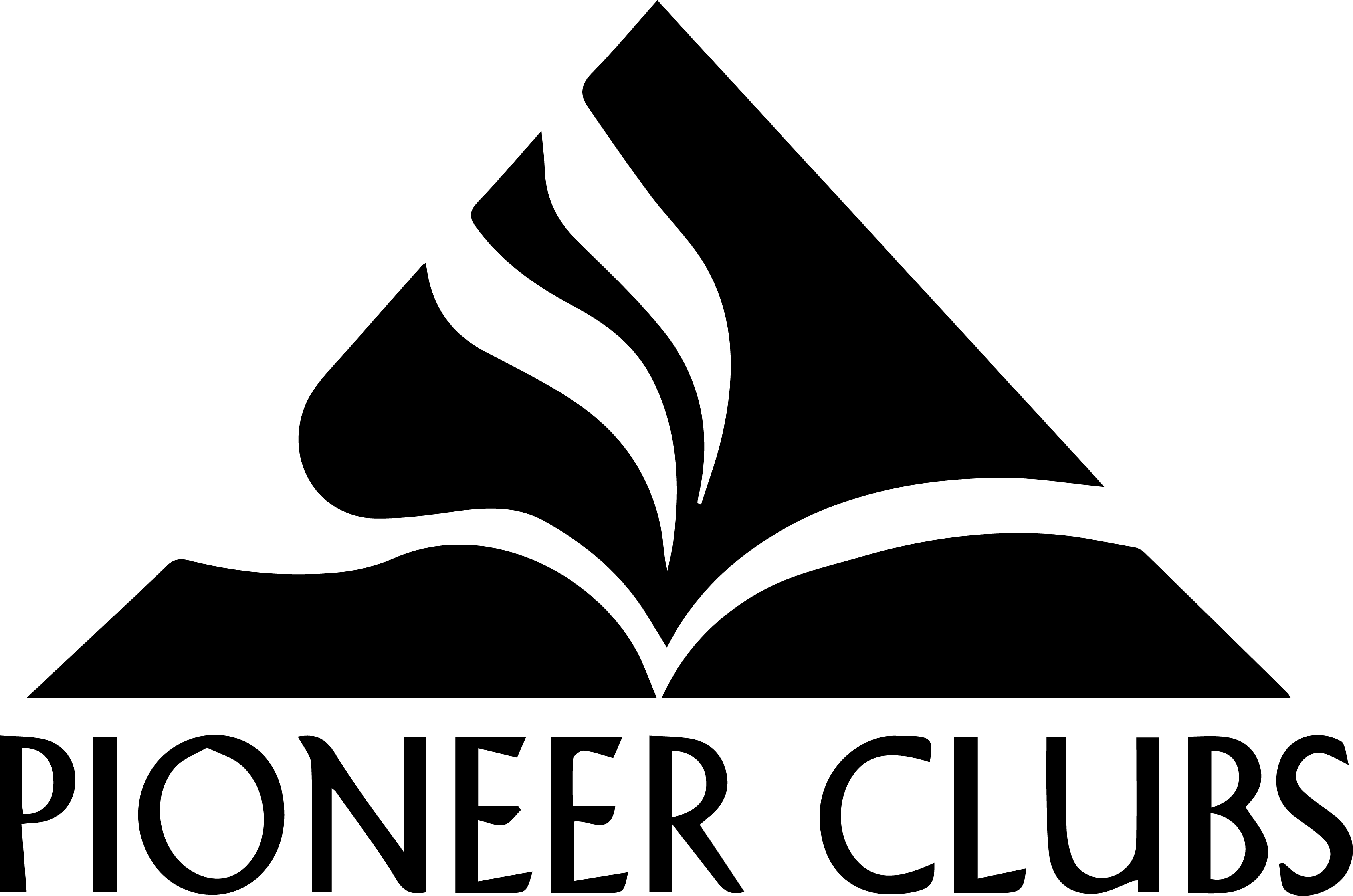 Wednesday Evenings
6:45PM - 8:15PM


Pioneer Clubs is a dynamic Christ-Centred Program which focuses on developing life skills and Christian values for kids of all ages.
The Purpose of Pioneer Clubs
To help children build solid Christian values that will last a lifetime. The Bible is the core of everything we do and is the tool we use to introduce children to Jesus Christ. We want to help children use, understand and apply the Bible in their daily life. We present Christian values through Bible studies, Bible memorization, skill building activities, games and Singing. Curriculum is age appropriate and provides a hands on learning experience for the kids.
What Happens on a Pioneer Clubs Night?
Our club program starts at 6:45pm to 8:15pm each Wednesday night (September through May). The program includes games and activities which are designed to develop social and practical skills, Bible stories and memory work as well as an all inclusive "catch up" time of singing and various special features. Club members use a workbook for most of the activity based learning and awards are given for completion of each activity. Our program also features special theme and activity nights. Kids earn PC bucks for participation and memory work that they can use in our PC store
Is there a fee for Pioneer Clubs?
$70 which includes Club fee, workbook, badges and bag as well and special events throughout the year. You can register by clicking the button below.